【グローバル】ハワイのオアフ島で唯一のPrivateプログラミングスクール「devleague」潜入レポート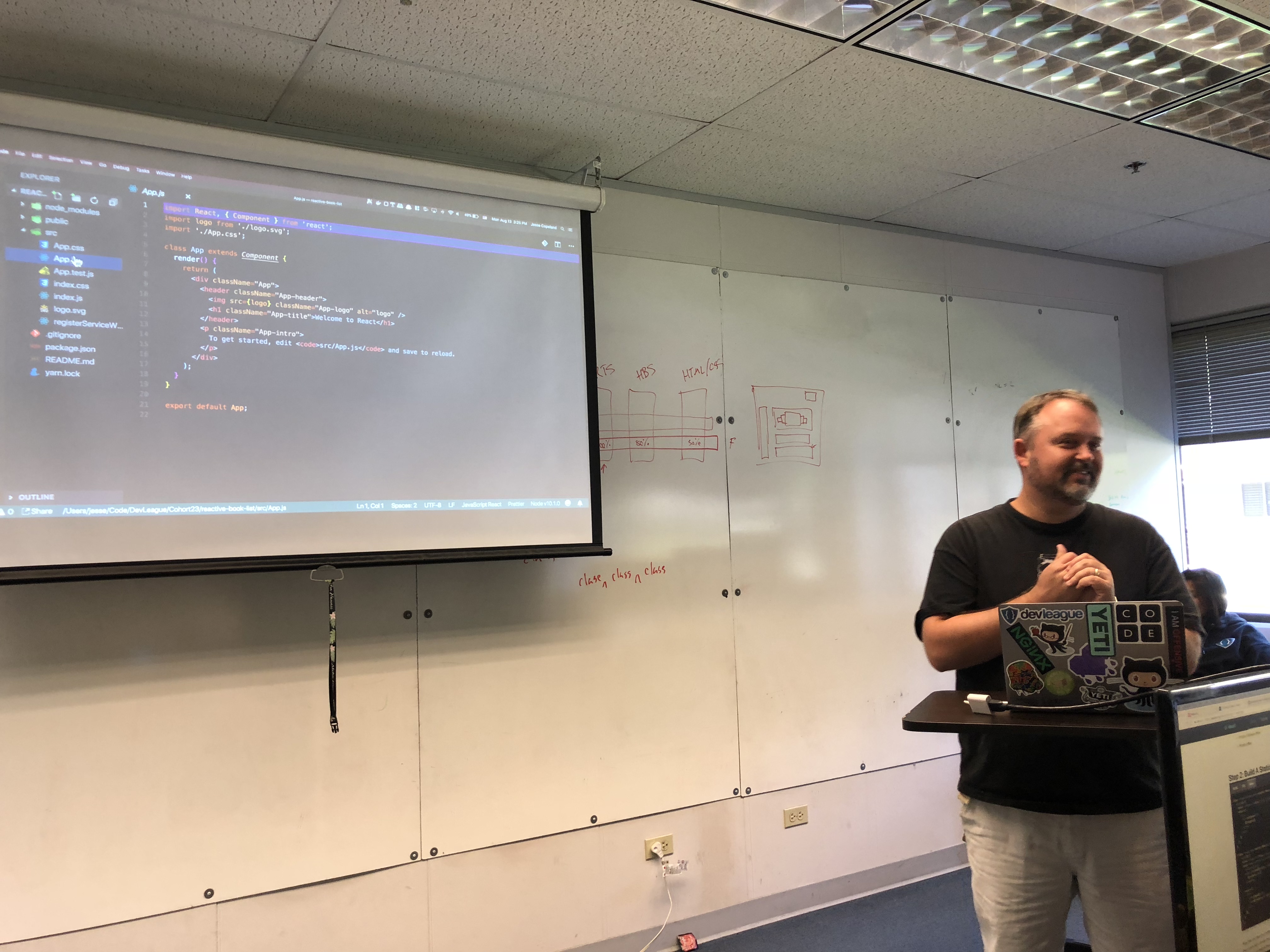 株式会社サーキュレーションのビジョンは、「世界中の経験と知見を循環させる」ということで、グローバルコンテンツの第一弾として、ハワイのオアフ島で唯一のプログラミングスクール「devleague」、海を隔てた先のプログラミングスクールの潜入レポートです。 ワイキキから車で10分ほどのマノア地区にある「devleagu」には大きく分けて、3つのプログラミングのクラスがあります。

・JavaScriptクラス
・サイバーセキュリティクラス
・12歳以下のPythonクラス

「devleague」のMarketing Lead、Student LiaisonにMr. Victor Leeに、海外のプログラミング事情をお伺いしました。やはりReactが人気とのことです! 

Report of Visiting DevLeague which only private programming school in Hawaii
DevLeague is located in Honolulu, There are University and community college also teach programming but DevLeague is only coding school, it's only private programming school in Hawaii. I had MTG with Mr. Victor Lee and make report.

Maiko: Nice to meet you and thank you for your time today. Can you tell me when you started programming?

Victor:After working in finance and marketing in Tokyo for 10 years, I decided to move back to Hawaii. I was curious about tech and started to learn programming about 3 years ago.

Maiko: Can you tell me more about DevLeague?

Victor:DevLeague is an accelerated learning program (aka coding boot camp) where we teach software engineering and cyber security skills to people who are looking to transition into a career in tech. We also have a Jr. DevLeague brand that teaches coding and problem solving skills to students from middle to high school.

Maiko:What prerequisite skills are needed to learn Cyber Security?

Victor:Our Cyber Security Professional program has been designed with a well-rounded approach to prepare students to see the bigger picture and to succeed in the industry. Our focus is to prepare students with core competencies in 1) critical thinking and application, 2) structured analytical techniques and 3) network, OS and application attack vectors and countermeasures.

In terms of prerequisite skills, we look for students that are detailed oriented, methodically, curious and instinctive. We believe that anyone can learn technical skills and have a successful career in tech.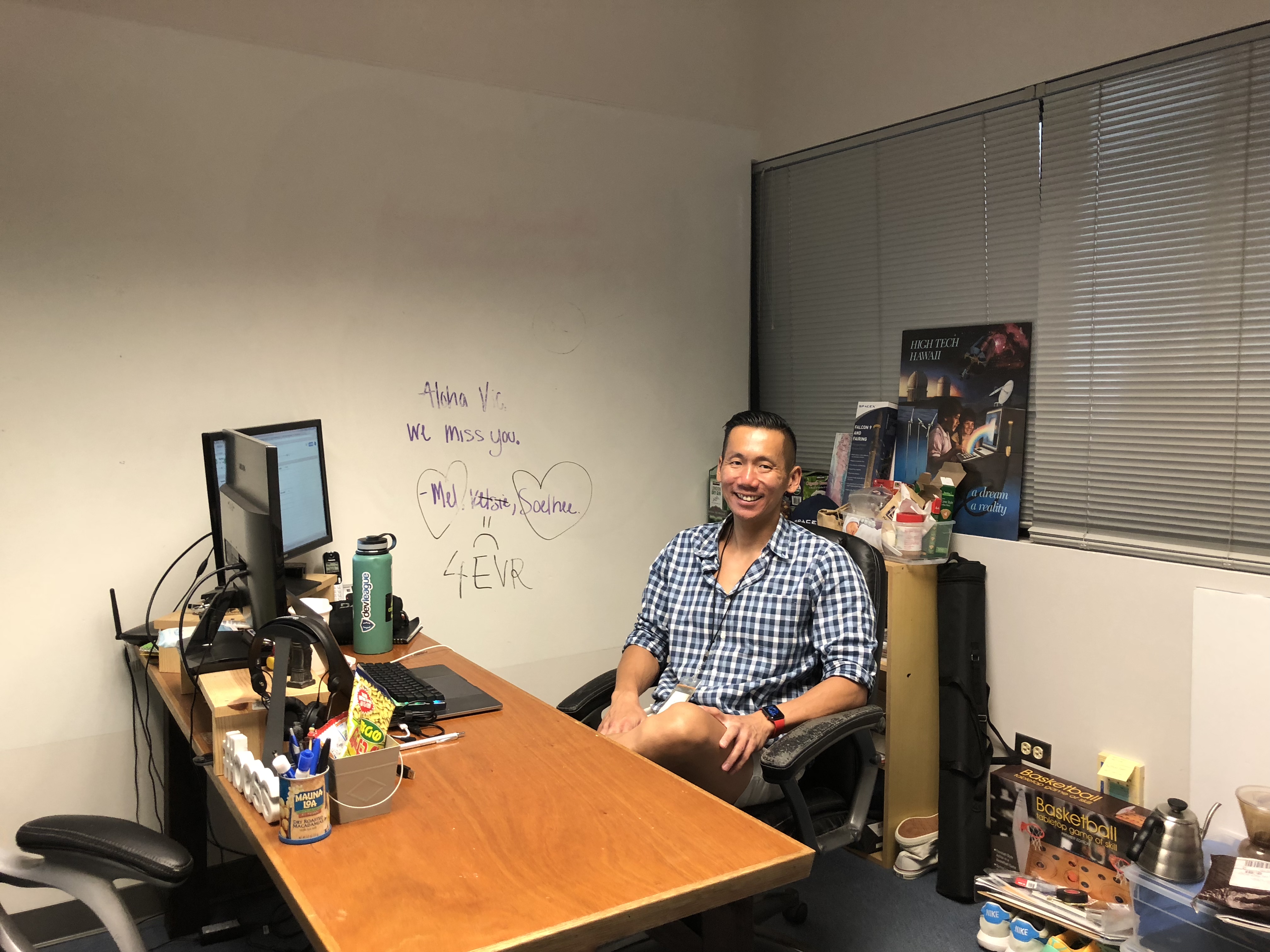 Maiko:In Japan, programming will be taught in primary school from 2020. I believe programming teaches students to think logically and gives them the ability to express themselves. Why do you think that it is important to have students learn programming at such an early age?

Victor: Yes, programming teaches students to become better communicators, thinkers and problem solvers. I think that this allows students to make better decisions by having a more organized thought process. Also learning how to code will give students the ability to find new solutions in creative ways, which can lead to more innovation.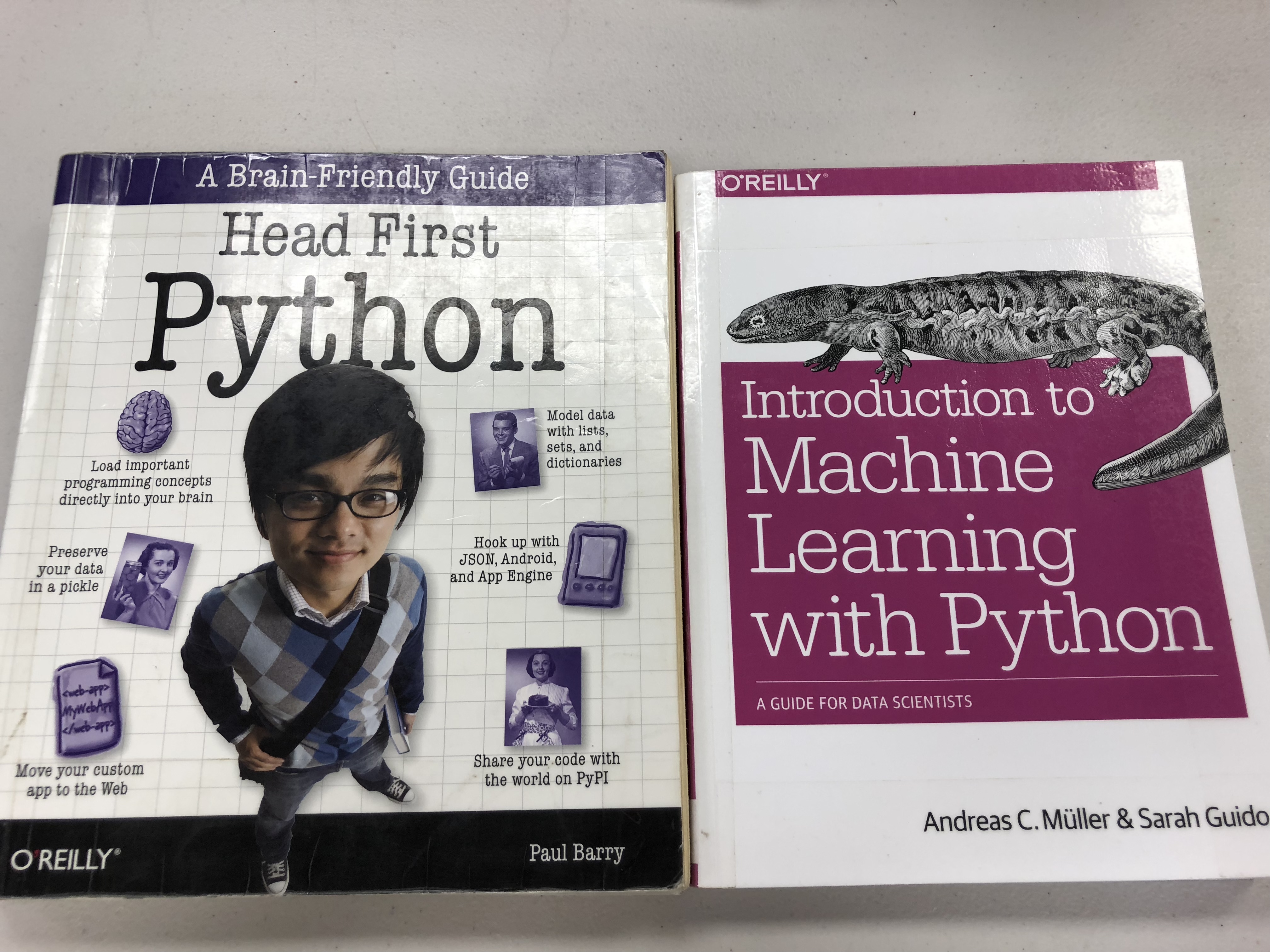 Maiko:Do you teach Python to your adult students as well?

Victor:Yes, we do teach Python to both our adult and children classes. We focus more on the logic, problem solving and best practices approach rather than memorizing syntax of the language as they'll be better prepared for language agnostic working environments and projects.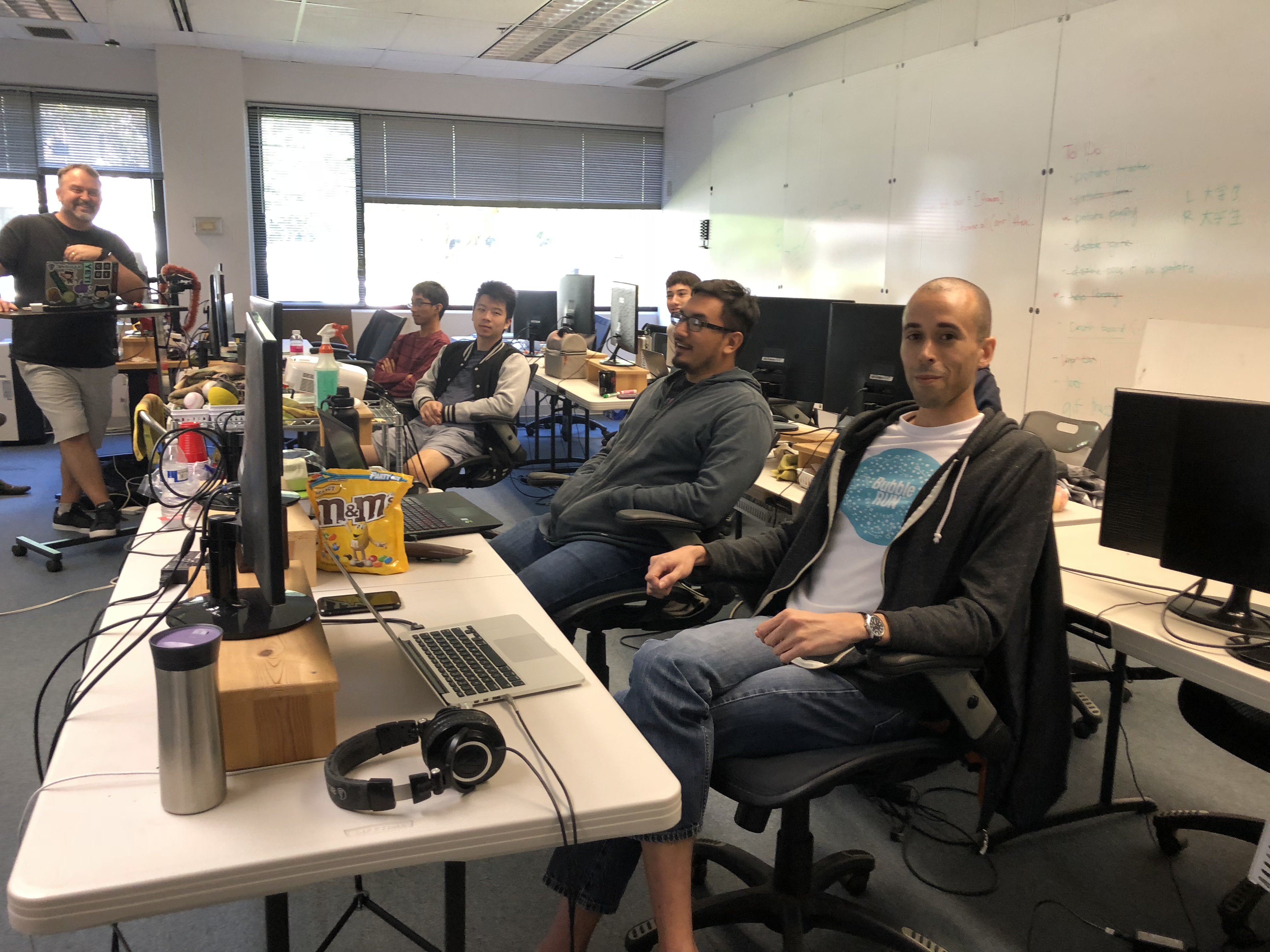 Maiko:Please tell me more about your Javascript Web Engineer program.

Victor: Thank you. We work very hard to ensure that our students are receiving the best possible outcome from our program. In fact, DevLeague has been recognized as one of the top coding boot camps in world.
bootcamps
bootcamps2

Our Javascript Web Engineer track focuses on training students to become full stack developers. Besides going deep into Javascript, we also cover frameworks like React and Angular as well as AWS for dev-ops. At the end of the program, students will have the skills necessary to become a developer.

Maiko: Can you tell me how important Cyber Security is and also how students learn in class.

Victor:As cyber attacks are on the rise, cyber security is quickly becoming the most in-demand skill-set in tech. According to CSO, research has indicated that there is a growing skills gap that organizations are facing. There's simply not enough supply in cyber security talent to fill the demand of cyber security jobs.

Our cyber security program is very hands-on and mentor focused. As with all of our programs, students learn by doing and through the agile concept of 'fail fast, fail often' to help them innovate faster and to not get too comfortable with an approach to a problem.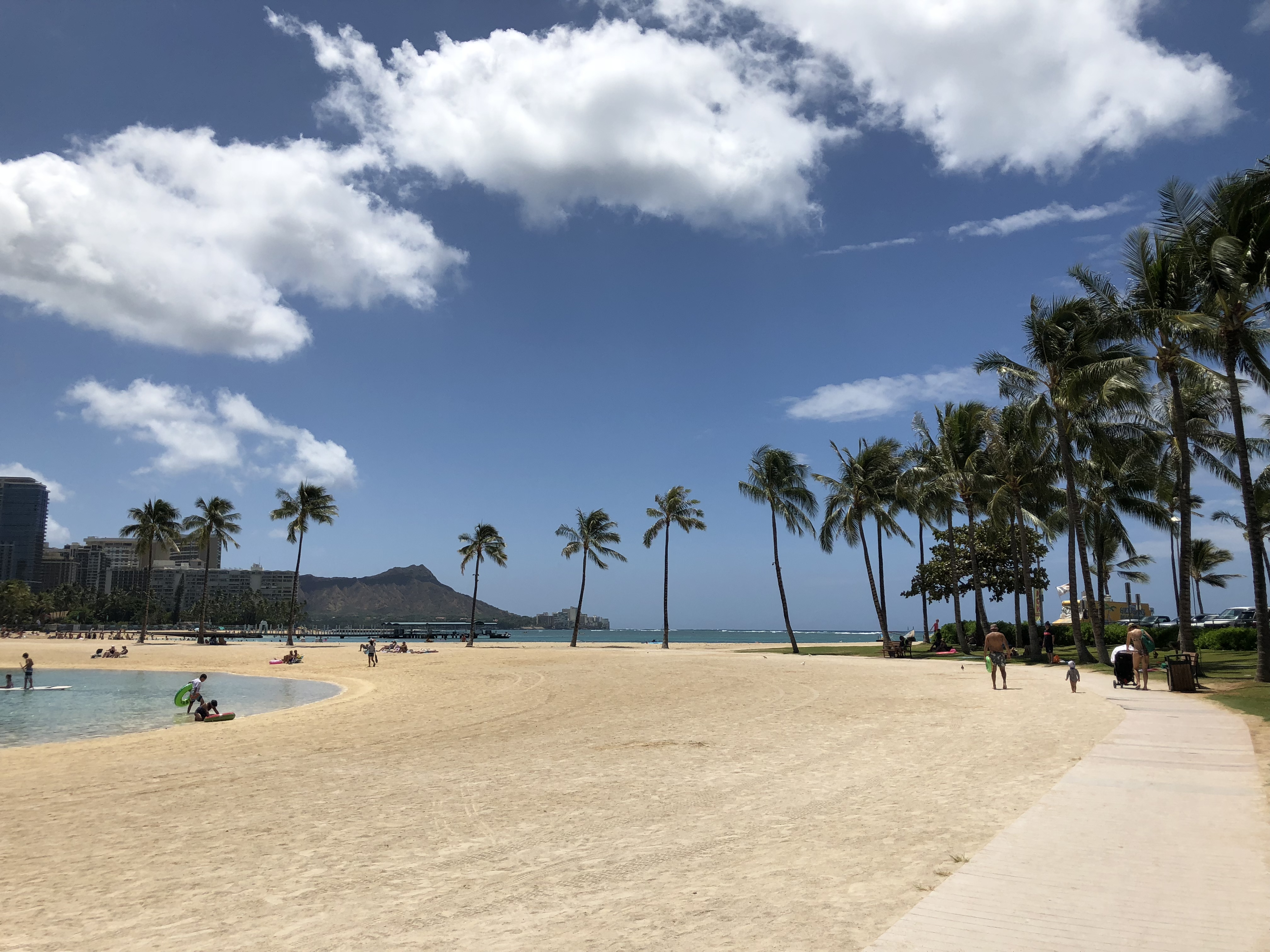 What is the most difference between hawaii engineer and Japanese engineer
Maiko: Since flexy is a recruiting platform for IT professionals, I wanted to ask how engineers in Hawaii find jobs.

Victor:DevLeague has an extensive employer network both in and outside of Hawaii. Our students find jobs through networking, referrals, recruiters and applying to companies directly.

Maiko:Do they work remote from home or the beach? if so, that's amazing!

Victor:Haha, that is the dream! Some of our students do find remote positions where they live here and work for companies outside of Hawaii. Many of our students do eventually want to work remotely and believe that having technical skills will help them achieve that goal.
Maiko:What are some good resources to learn more about programming?

Victor: There are many online resources to learn coding, Codecademy and Freecodecamp are two popular ones that come to mind.

We understand that it is difficult for beginners to get started, since there are so many resources out there that it can be overwhelming. That is why we've created prep courses, which are 4 week introductory courses designed to give beginners with no programming experience an opportunity to learn the fundamentals of coding.
Maiko: Who is Steve Jobs in Hawaii? Someone who is influential or innovative that has made an impact to the community.

Victor: That is a great question! Perhaps Pierre Omidyar, the founder of eBay? He lives in Hawaii and also is the founder of Honolulu Civil Beat, a nonprofit news organization and very active in the community.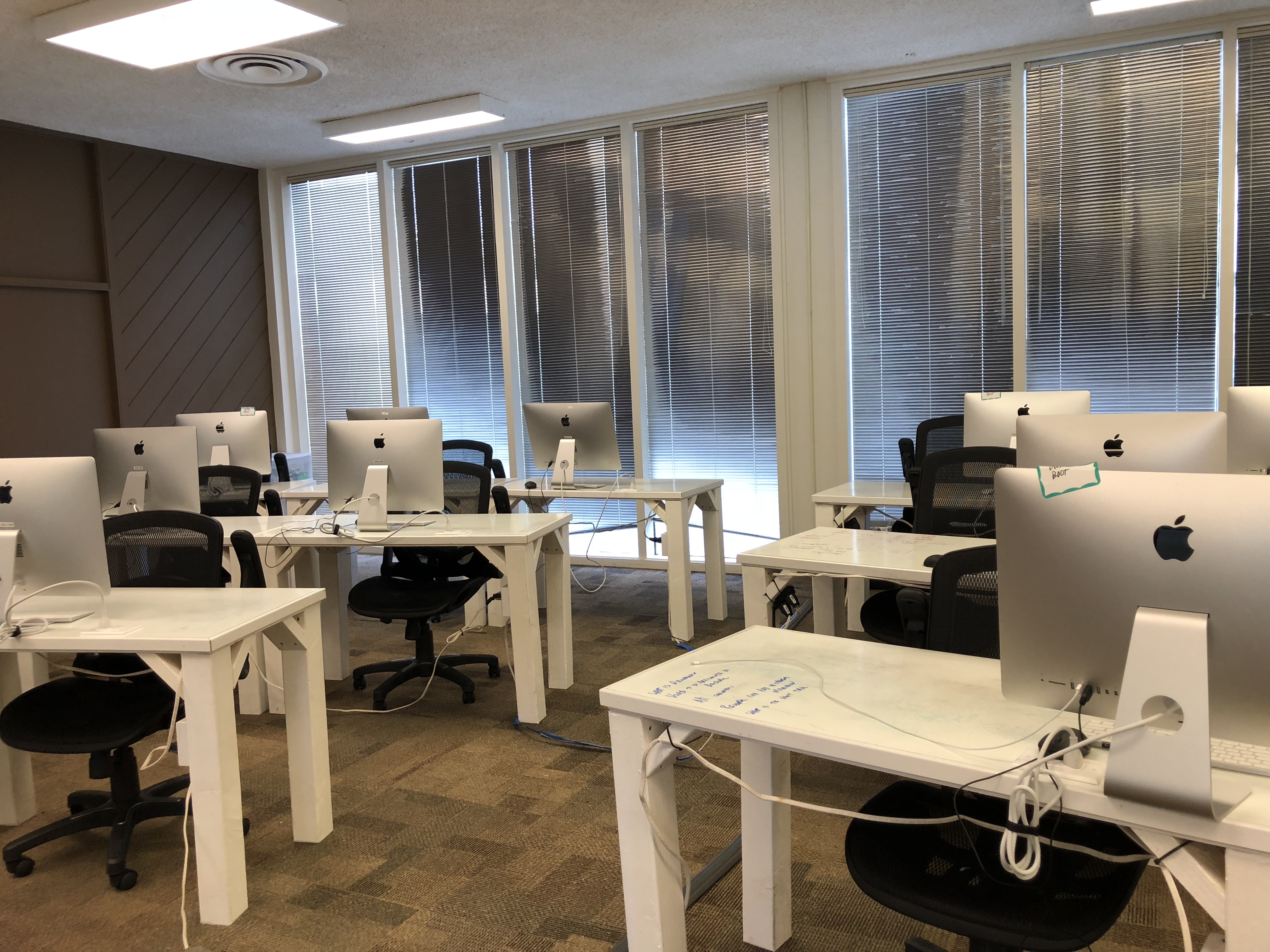 (under 12yrs old Python class room)

English for engineer to introduce them self.
Maiko:More and more tech companies in Japan are switching to an English working environment. Can you give me an example of a self introduction in English that an engineer can use?

Victor:The self introduction will depend on the individual and his or her experience. If I was about to start my first role as a junior developer, I'd probably highlight the tech stack that I know, what I'm interested in and how excited I am with the opportunity.

Hi, my name is Victor Lee and I'm excited to be a part of the development team! I just completed DevLeague, which is an accelerated technical learning program located in Honolulu, Hawaii. My training focused on becoming a full stack web engineer and we used the MEAN (Mongo, Express, Angular and Node) stack for the majority portion of the curriculum. I especially enjoy using React for front-end development. I am looking forward to working with everyone and can't wait to contribute to the team.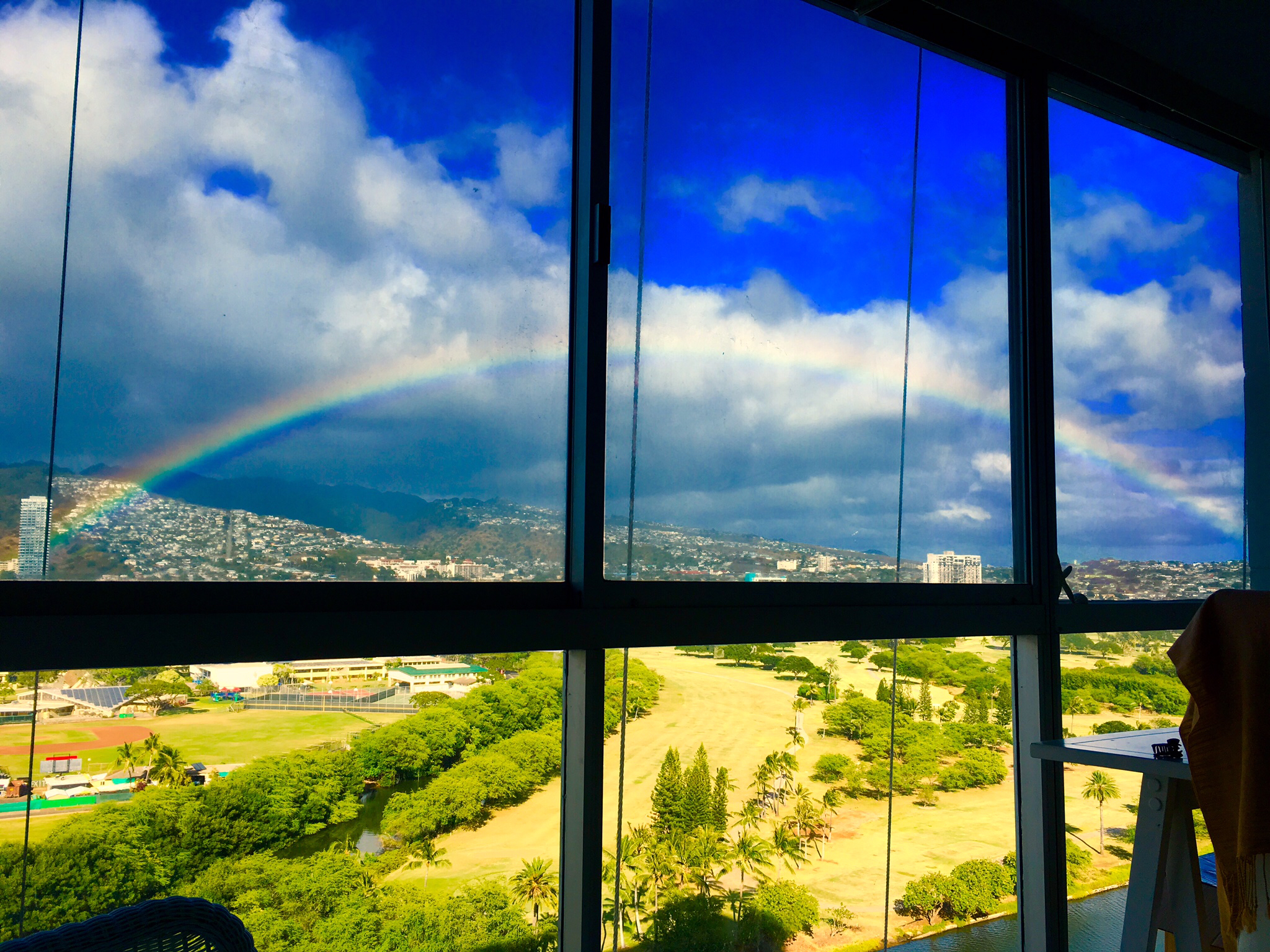 Maiko: Thank you for having time and giving me nice T-shirts!
週1日~/リモートの案件に興味はありませんか?
週1日~/リモートの関わり方で、「開発案件」や「企業のIT化や設計のアドバザリーなどの技術顧問案件」を受けてみませんか?副業をしたい、独立して個人で仕事を受けたエンジニア・デザイナー・PM・技術顧問の皆様のお仕事探し支援サービスがあります。